At LiveHybrid, our unparalleled expertise in Splunk has consistently driven impactful results for clients, including pivotal projects like the IT Operations monitoring for the NHS's response to COVID19. Our consistent collaboration with various UK government bodies sets us apart in the Splunk Professional Services realm. Not just versed in its functionalities, our consultants actively immerse themselves in the latest product releases, ensuring clients benefit from cutting-edge features. This proactive understanding, combined with our ability to design sensible alerts, reduces alert fatigue, enhances the technical operations team's experience, and sharpens mean-time-to-action (MTTA).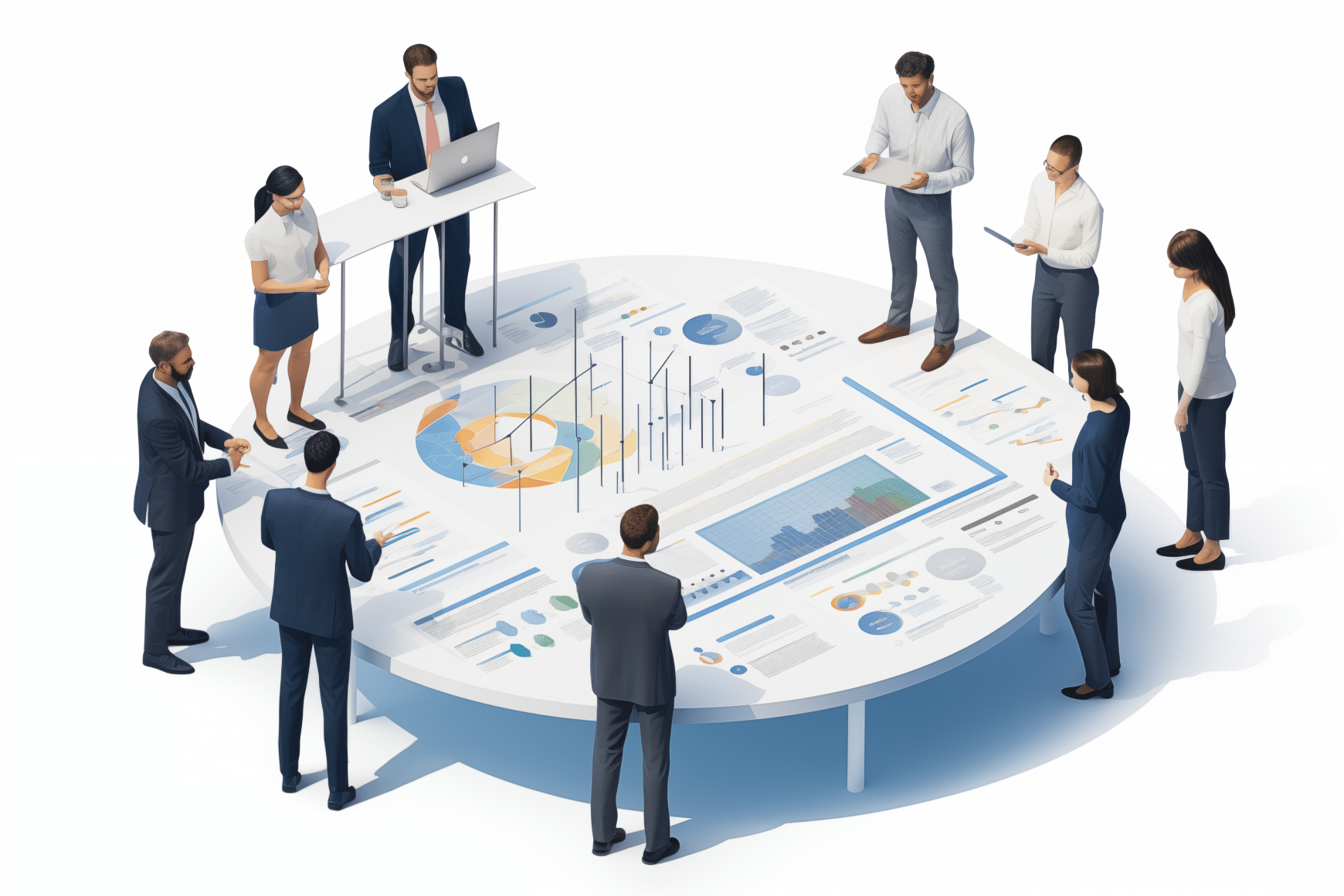 Automation & Orchestration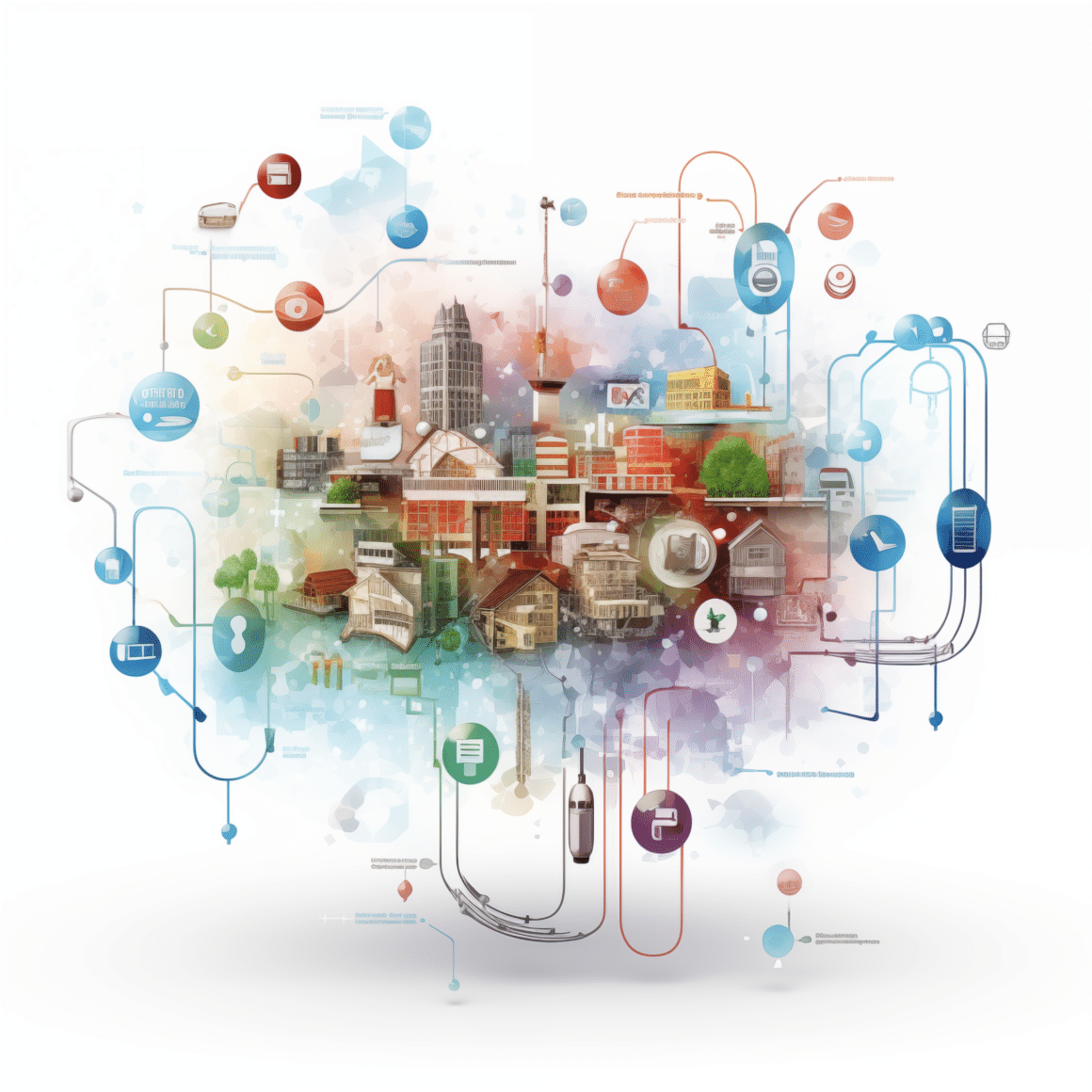 LiveHybrid transcends traditional automation, delivering bespoke solutions tailored to client needs. Our portfolio boasts innovative projects like automating occupancy and resource management for a large AirBnB portfolio, resulting in heightened guest experiences. We integrate both Splunk and non-Splunk automations, offering a comprehensive automation landscape. Through tools and technologies, we've managed to revolutionize areas like climate control in buildings, synergizing it with energy providers for cost and consumption optimization.
Revolutionize your operations with our automation solutions.
Platform engineering with LiveHybrid is about finding the perfect synergy between cost, complexity, and capability. We work intimately with clients, understanding their goals, and tailoring solutions accordingly. Whether the aim is cost optimization or ensuring high availability, we've delivered. One of our prime success stories involves utilizing AWS's Spot pricing EC2 instances, where we crafted a resilient yet cost-effective solution, emphasizing minimal downtime.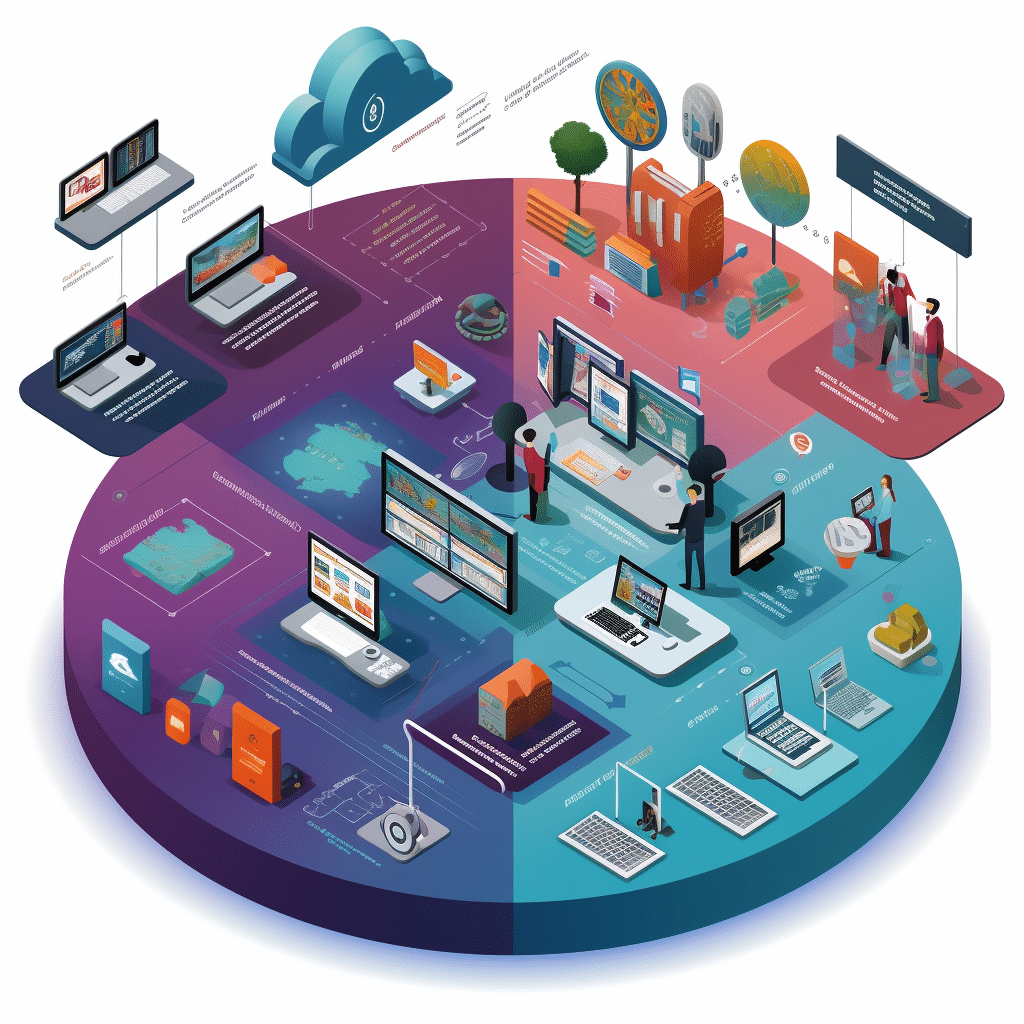 In a world of off-the-shelf solutions, LiveHybrid offers bespoke digital craftsmanship. Our array of custom solutions, like the "Tesla app for Splunk" or the "Automated Deployment Helper for Splunk Cloud," showcases our capability to morph technology to business needs. Whether it's aggregating AWS Trusted Advisor data or integrating Octopus Energy API for real-time energy usage insights, our free apps on SplunkBase epitomize our dedication to innovation without the hefty price tag.
Let's tailor technology to your vision. Connect today! or find out more about our Custom Development services
Efficiency & Cost Management
Efficiency is the cornerstone of LiveHybrid's ethos. But we see beyond just numbers. For us, efficiency intertwines with opportunities, risks, and strategic vision. Our interventions have consistently translated to tangible savings, as evident from our recent collaboration with a Garden greenhouse client, where hosting costs were slashed to just a tenth of their previous expenses. Our public cloud infrastructure solutions prioritize future scalability, minimizing both capital and operational expenditures for clients.
Learn more about how LiveHybrid can maximize efficiency and value. Explore how!